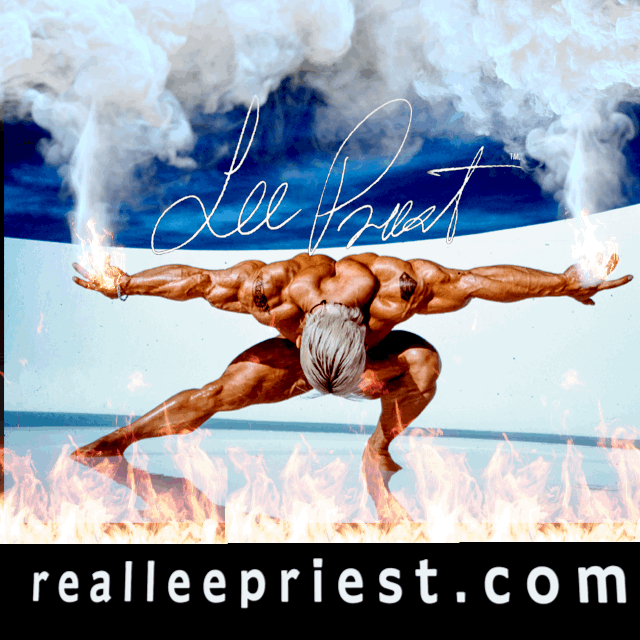 LIMITED EDITION JERSEYS-GET YOURS NOW
EVERY MONTH
THERE IS A CHANCE FOR
SOMEONE TO
GET FREE STUFF!
This 2013 Image of me is for my fans private use only. It is not to be altered in any way. You may print one, any size you want. It is not to be sold, shared digitally, or used to promote any events, products or causes. If you download this PDF, send an email to , and ask for a release form so that you can legally make your high-rez print. If you are a gym owner please, do not use it to promote any products.
CLICK PDF ICON TO DOWNLOAD
Lee Priest
Hi-Rez Photo
Now that you ARE on the mailing list
subscribe to my first official
Youtube channel

at the bottom of this page!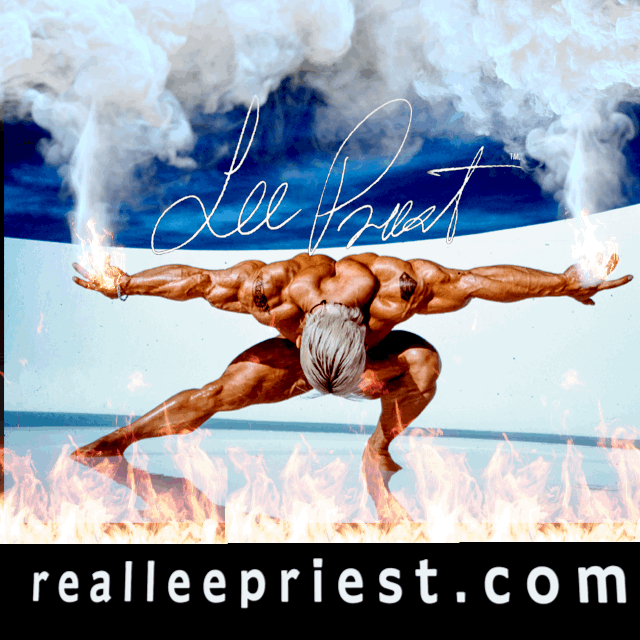 Lee Priest
Location: Newcastle, Australia

Born: 6 July 1972

Height: 5'5 1/2

Competition Weight: 196 - 205 lbs. (89 - 93 kg)

Arms: 22 inches (56 cm)

Chest: 58 inches

Waist: 30 inches

Quads: 30,5 inches
Lee Priest

Mr. Universe 2013
Book a PERSONAL MESSAGE video from Lee McCutcheon Priest
Must Be 21 Yrs OLd To Order